The iCloud Activation Lock is a safety feature that may turn into a headache unless you know how to fix iPhone SE 2020 locked to owner. It's a common occurrence when you buy a secondhand iPhone or forget your Apple ID, effectively locking your iOS device.
Fortunately, there's a quick and effective solution to unlock iCloud lock on all iOS devices, including the iPhone SE 2020. On our website, you'll have access to a versatile application platform designed to remove iCloud activation lock safely.
The unlocking process takes a few minutes, you can do it from home, and you don't have to be an IT expert.

Why Is the iCloud Activation Lock System Locking My iPhone SE 2020?
Several reasons could trigger the iCloud activation lock on your iPhone SE, but these are the most common.
You bought a second-hand iPhone SE 2020, and the seller forgot to remove the previous account.
It has been a while since you logged in and forgot your Apple ID password.
The iPhone information is no longer available because you erased it mistakenly.
What Apple Owners Must Know About Our Unlock Service?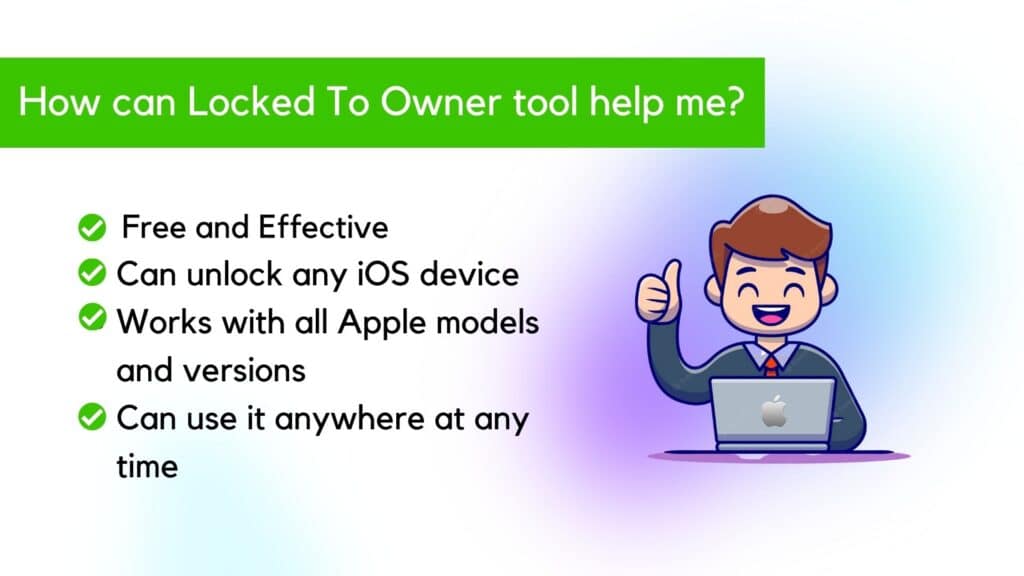 Our WebApp is the ultimate platform if you're looking for an effective iPhone SE 2020 iCloud unlock service.
It offers a straightforward layout to guarantee anyone can solve iCloud activation lock problems in just a few minutes. The process is free, and you don't need any previous knowledge.
By using our service, you can remove activation lock both safely and quickly. It allows you to create a new login ID to bypass iCloud activation lock without putting the iOS system or your data at risk. Once you finish, you will be able to use the mobile phone as if it was brand new!
Benefits of Using Our Service to Fix iPhone SE 2020 iCloud Activation Lock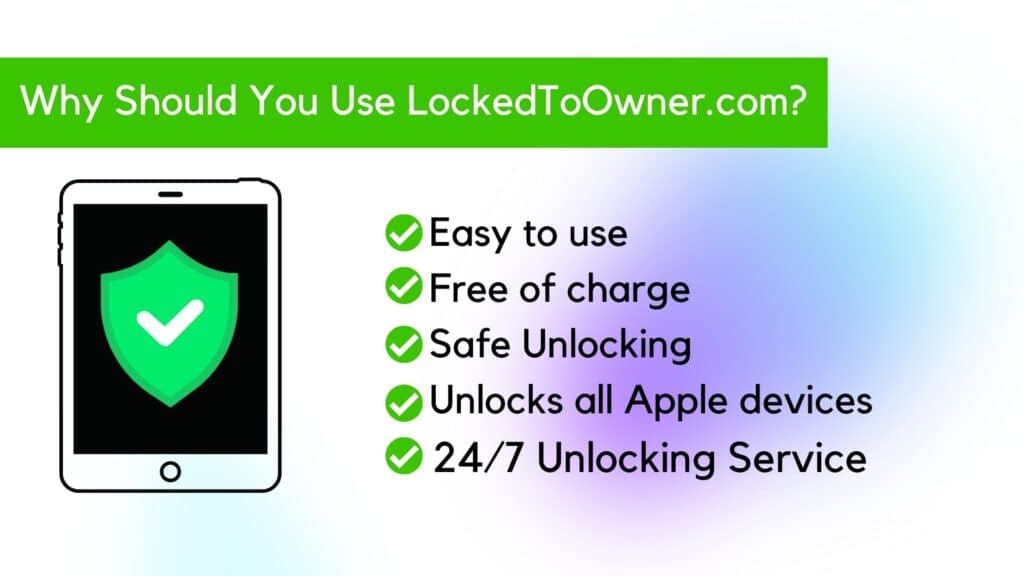 We guarantee you quick iPhone unlocks by offering a convenient service accessible to everyone. Check out the benefits this platform provides to know why it's the most effective iPhone SE 2020 remove iCloud tool.
Super Easy to Use
Forget about trusting your iPhone SE 2020 to strangers with suspicious backgrounds! Our web-app user interface ensures a hassle-free experience. You don't need any previous knowledge, and the whole process takes about 10 minutes.
Free iPhone Unlock
To guarantee everyone gets a chance at enjoying quality iOS devices, we offer an iCloud bypass tool that removes the activation lock without any fees.
As a result, you no longer have to pay ridiculous money amounts to people that may even damage your iPhone SE 2020 permanently. Your device, your rules.
Safest Unlocking Method
Privacy is essential in the modern era, and nothing is more important than your safety. That's why we deliver completely safe unlocks to keep your device and data out of harm's way. There are no third parties involved, malware, or potential system breaching.
Anytime, Anywhere
Whether you're in America, Europe, or any other place around the globe, our service will work. It's an iPhone SE 2020 bypass iCloud web app that works remotely and every hour of every day. Forget about shipping your mobile phone to attention centers!
It Works with All iOS Devices!
Yes, that's right. It is not only compatible with iPhone SE 2020, but also with iPhone 12, iPhone 11, and the rest. Furthermore, the website app will unlock variants such as the iPhone 12 Pro, iPhone 12 Max, iPads, etc.
How to Fix iPhone SE 2020 Locked to Owner?
Unlocking an iCloud-locked iPhone SE 2020 is easy and fast following the next steps.
Step 1: Click the Chat Bubble
Go to our homepage to find the chat bubble located on the lower right of your screen. Tap on it to start unlocking your iPhone SE.
Step 2: Choose Your Device
After you have tapped the chat, the Unlocking Assistant will pop up and will ask 'Which device do you need Unlocked?'. In this case, choose 'iPhone' as your device to start unlocking.
Step 3: Provide the IMEI to Unlock the Device
You've almost finished removing iCloud activation lock! You should see a 'Do you have an IMEI or a Serial Number available?' question at this page. Here, you must select that you have an IMEI number.
Now, you must provide the IMEI code or the serial number of your device. If you don't know what it is, there's a quick method to find it.
How to Find the IMEI Number on iPhone SE 2020?
Activate the iPhone SE 2020 lock screen, and push the sleep button found on the device's right side. The screen should turn off.
Go to the sleep button, and press it one more time to activate the device. You should see the 'I' button on the iPhone's bottom right. The mobile device restarts.
The IMEI code should now be visible. Write it down and click 'next afterward.
Step 4: Submit the Information Required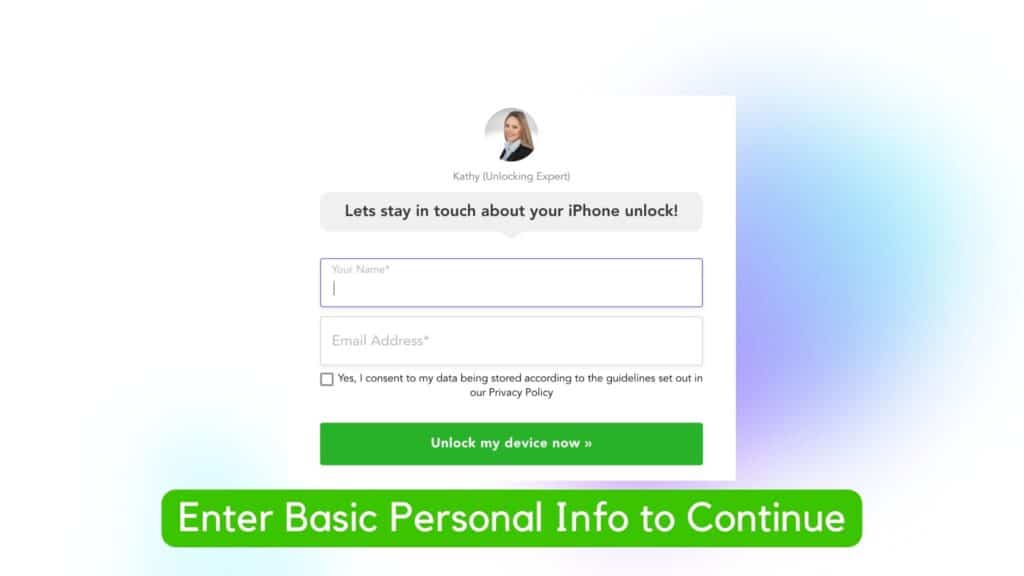 Once you enter the IMEI of your iPhone SE, the website takes you to another page. Here, you must provide the following information.
Real name
A valid email address
Make sure the information you provide is correct and valid. The email is necessary because you will receive the activation code. Please don't forget to check the box for your consent to proceed to the unlocking process. Don't worry! All of your data remains safe!
Step 5: Receive the New Login ID
We will give you the option to download your brand-new login ID. Follow the instructions to receive the credentials without problems. If you have any doubts, you can find our YouTube video that walks you through this step smoothly.
With the new login ID readily available, use it as the iCloud account. The unlock is now complete, and you can enjoy all the perks of an unlocked iPhone SE 2020.
Final Words
We offer the ultimate iCloud activation lock removal to fix iPhone SE 2020 locked to owner.
It gives you the chance to unlock iCloud activation lock screen from the comfort of your home without paying any money. As a result, the mobile device will work just like new, allowing you to use it to its fullest potential.
Don't let the iCloud activation lock keep you from using your iOS device. LockedToOwner is all you need, whether you own an iPhone SE 2020, iPhone 12, iPads, or other iOS devices.
Frequently Asked Questions
You may still have some questions about our service and how it works, so here are the FAQs for you to get rid of all you are concerned about.
How to remove activation lock without previous owner?
If you don't have the previous owner's information, you are not supposed to be able to remove the activation lock. You have a few options like contacting Apple support or using our iCloud removal service which is completely free, permanent, and safe.
How to bypass activation lock?
By using our web removal app, tap on the chat, then Select the type of device you want to unlock and enter all relevant details. After you've entered them it takes a few seconds to generate an Unlock Code that will permanently Remove the Locked to Owner Screen from your device.
How to remove activation lock without apple ID?
If you forgot your login data or bought a second-hand device with the previous owner's data, you don't have to worry anyways, because our removal service doesn't require it. All you have to do is hit the chat bubble and follow a few simple steps to get your Apple device working back.
What is activation lock?
It is a security feature on iOS devices that requires your Apple ID and password to activate the device. This prevents someone from being able to activate your device if it's lost or stolen.
What is activation lock on iPhone?
Is an iPhone feature that requires your login data to activate the device and be allowed to be used; you will need it if you want to erase the device. This helps prevent anyone else from using your device if they are not authorized.
How to bypass iCloud activation lock for free?
By going to our homepage and looking for the chat bubble on the bottom right of your screen ; then, fill in the necessary information to continue the process. Remember, our service is completely free, online and permanent.
Why does my iPhone say iPhone locked to owner?
It is due to a few reasons. First, you probably tried to unlock the device many times without the right Apple login data. You could have also forgot it, or, just bought a second-hand device that still have the previous owner data. In the last case, you will need to remove it if you want the device to work again properly.